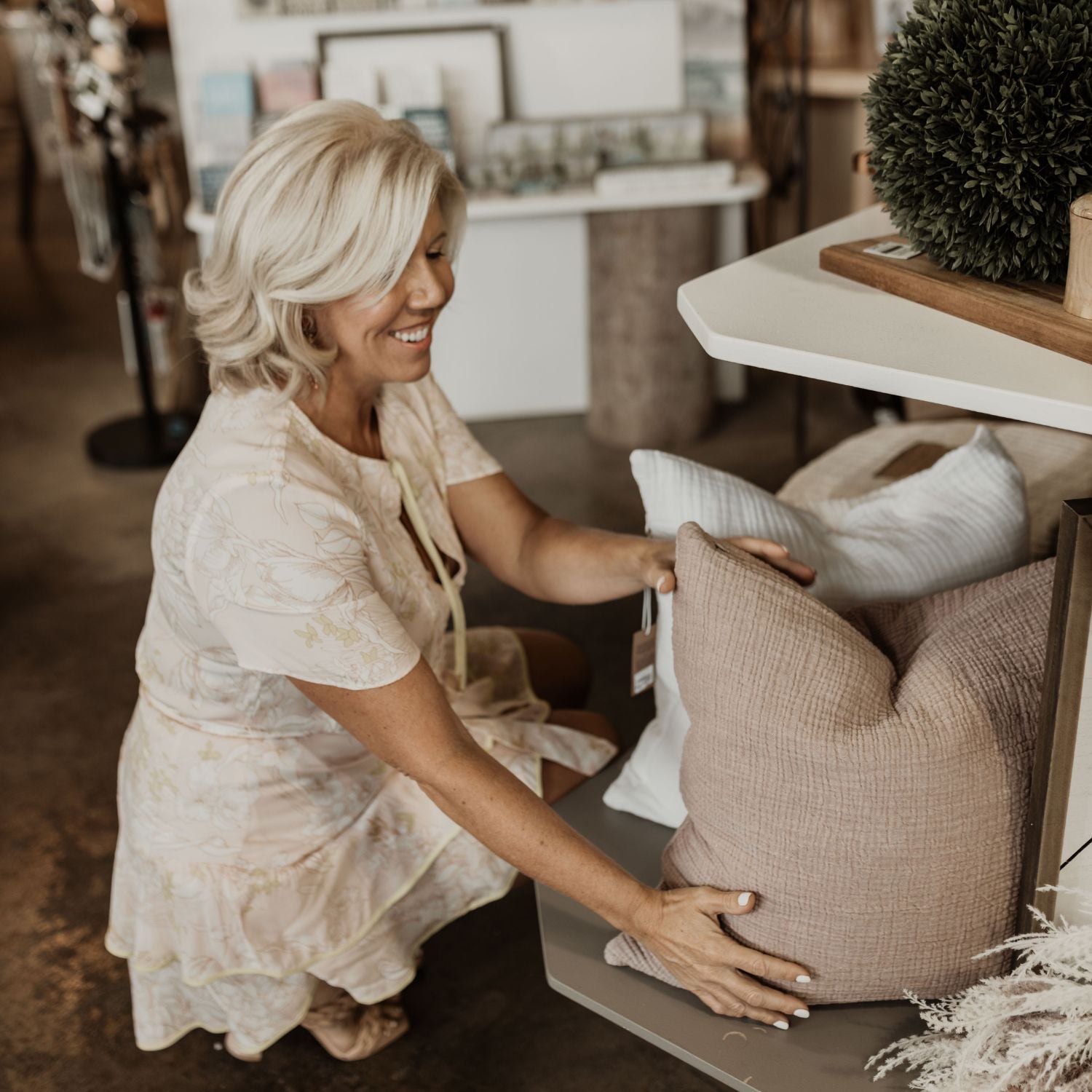 Our Story
Why KOTi 28?
In Finnish, "Koti" means home.
After spending two years teaching in Finland, Angie, owner of KOTi 28, fell in love with Scandinavian design and lifestyle.
In September 2022, after a 28-year career in education, Angie took over what was known as The Gallery Gift Shop while in its 28th year of business in her hometown of Arnprior, and voila! KOTi 28 came to life.
/ cot • tēe / adj.
Finnish word for hōm
Koti is not a place, it's a feeling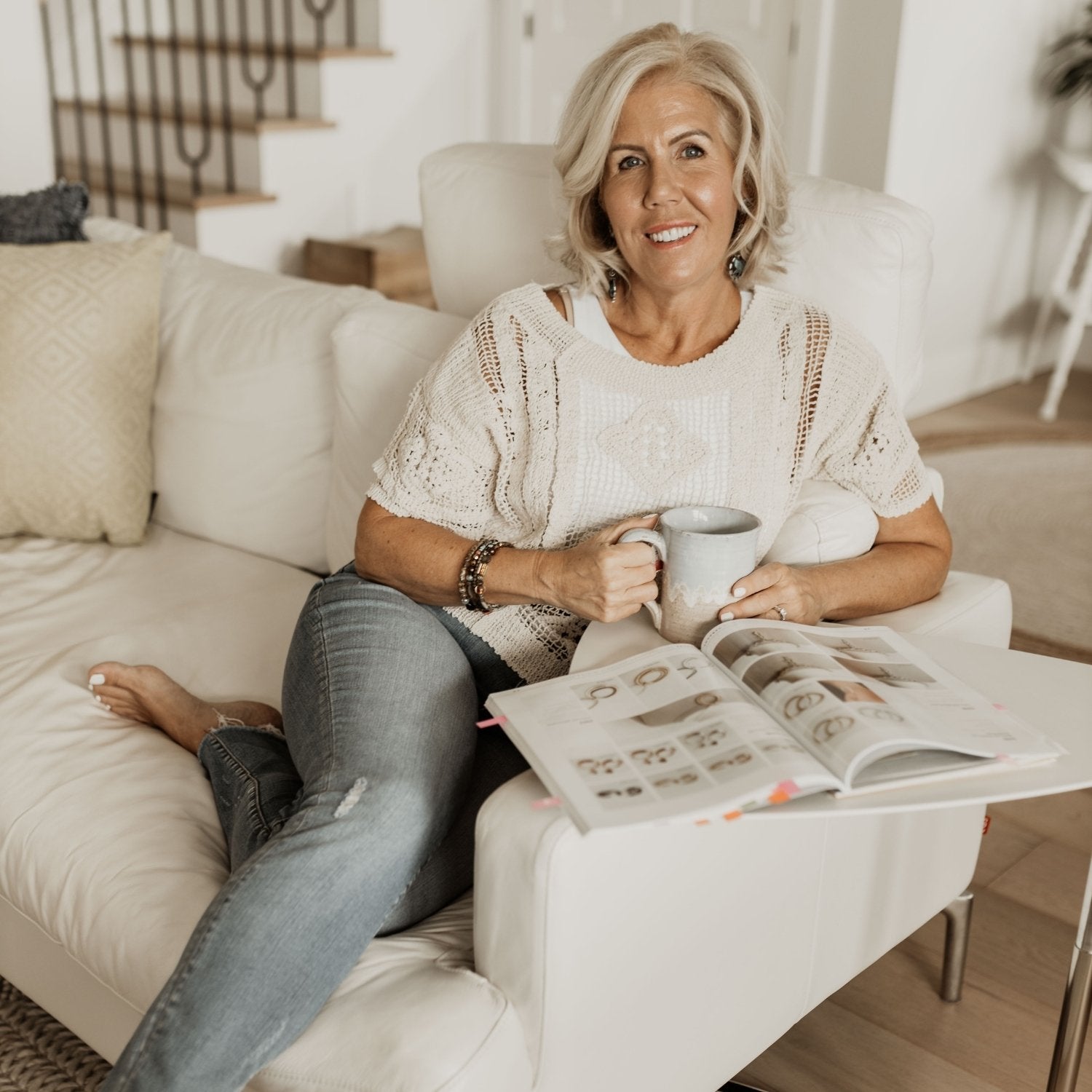 Angie MacCrae
Owner, KOTi 28

Raised in the maple forests of White Lake Mountain, Arnprior has always been home.
With a passion for fashion and decor, I love to create spaces that exude a sense of warmth and beauty.
After 28 years as a principal and educator, I'm ready to share my creative spirit with the world.
My sons, Aiden and Keaton, alongside my dedicated husband, Doug, have been beside me, each step of the way. KOTi 28 would not be possible without their support.
Stop by and say hi to Angie!
Stronger, Together
Nathalie Farmer

Assistant Manager, KOTi 28


Living in Braeside with her husband of 27 years and their pets.


Shop Faves: Ayala Barr jewelry.

Grace Murdoch

Sales Associate, KOTi 28

Recently studied for a year in South East Asia. Arnprior born 'n raised, still here with her three cats and two dogs.

Shop Faves: Loves the funky jewelry.

Dana Smith

Sales Associate, KOTi 28

Teacher by day, Team KOTi 28 on weekends. Proud Arnprior mom to a teen, dog and a kitten.

Shop Faves: Ayala Barr and Pokoloko. Both brands are must-sees.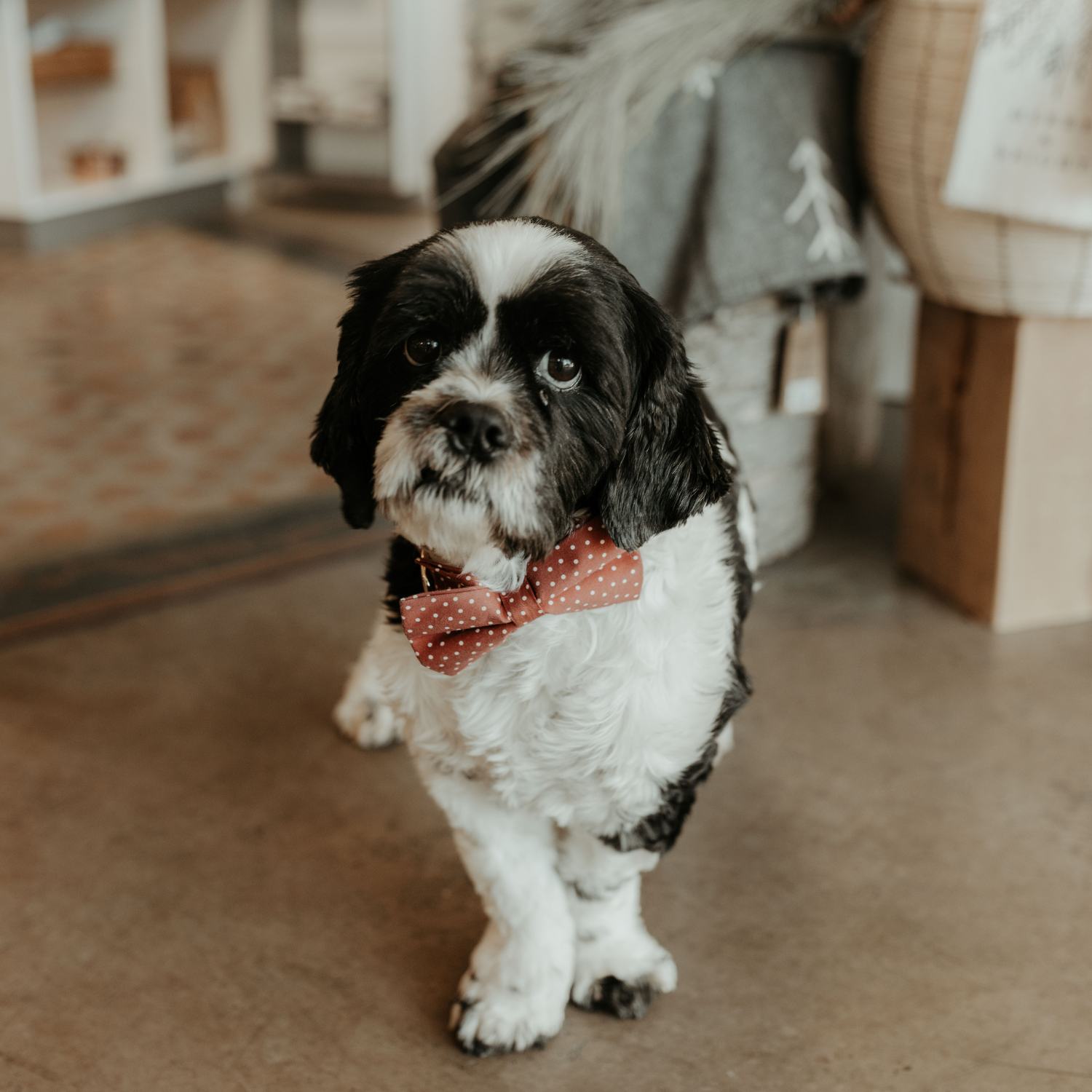 Meet Braxton
Shop Dog, KOTi 28

Braxton, hailing from places unknown, is a 5-year-old rescue pup with lots of love to give.
His favourite activity outside of supervising the shop is chasing chipmunks and enjoying boat rides. Bring him a Crumps Natural Lamb Chop treat and he'll be your best friend fur-ever.