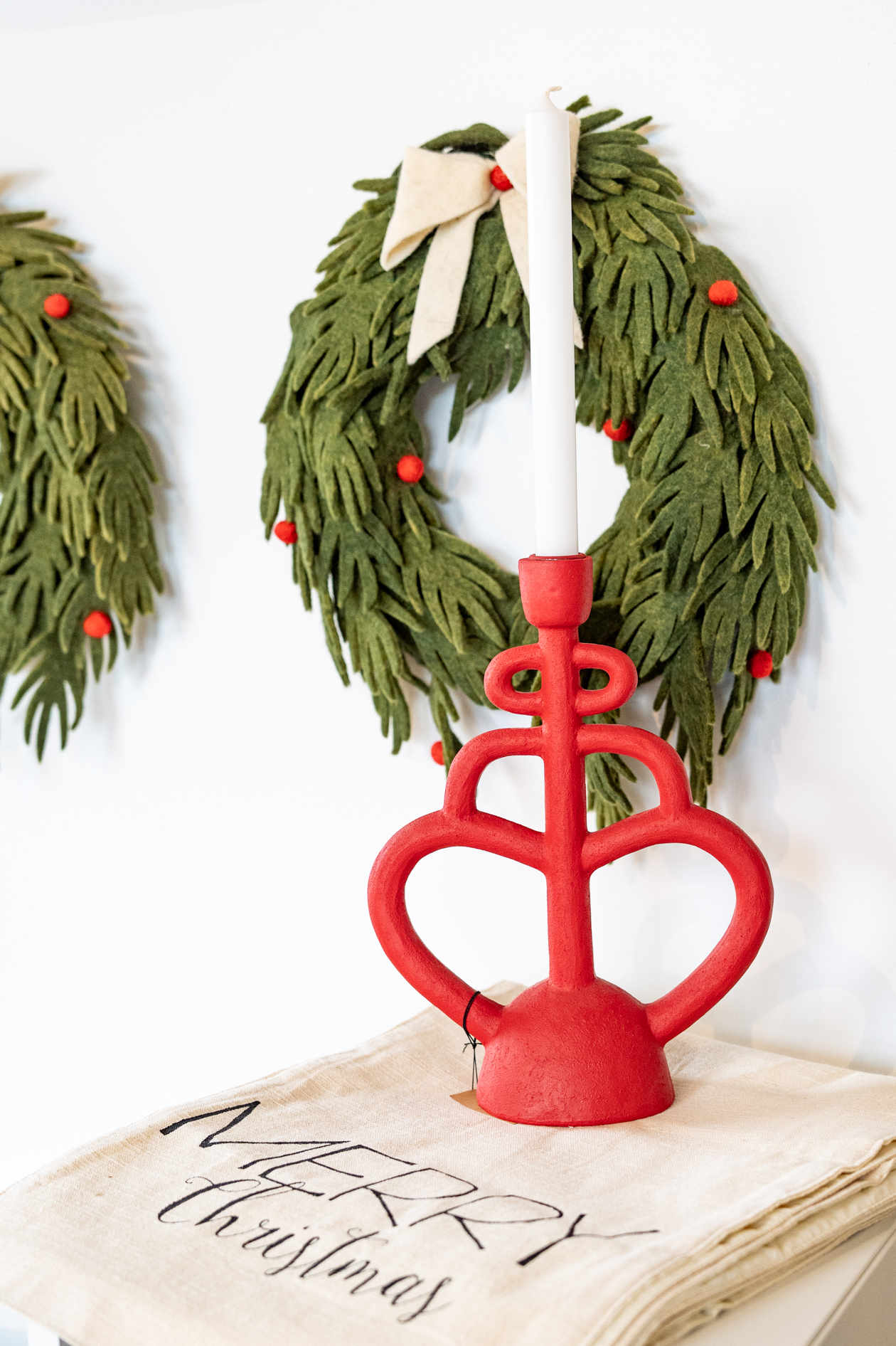 Shop Online
Browse a curated selection of products with express shipping across Canada
START SHOPPING
Vendor:

Regular price

Sale price

$220.00

Unit price

per

Vendor:

Regular price

Sale price

$32.90

Unit price

per

Vendor:

Regular price

From $49.90

Regular price

Sale price

From $49.90

Unit price

per

Vendor:

Regular price

Sale price

$122.00

Unit price

per

Vendor:

Regular price

Sale price

$59.90

Unit price

per

Vendor:

Regular price

Sale price

$69.00

Unit price

per

Vendor:

Regular price

Sale price

$98.00

Unit price

per

Vendor:

Regular price

Sale price

$59.00

Unit price

per

Vendor:

Regular price

Sale price

$49.00

Unit price

per

Vendor:

Regular price

Sale price

$72.90

Unit price

per

Vendor:

Regular price

Sale price

$59.90

Unit price

per
Your home, and its unique style, naturally evolve alongside you - piece by piece.
KOTi 28 is a locally-owned destination boutique in the heart of Arnprior curating timeless scandi-inspired home goods and luxury lifestyle products. Now shipping across Canada!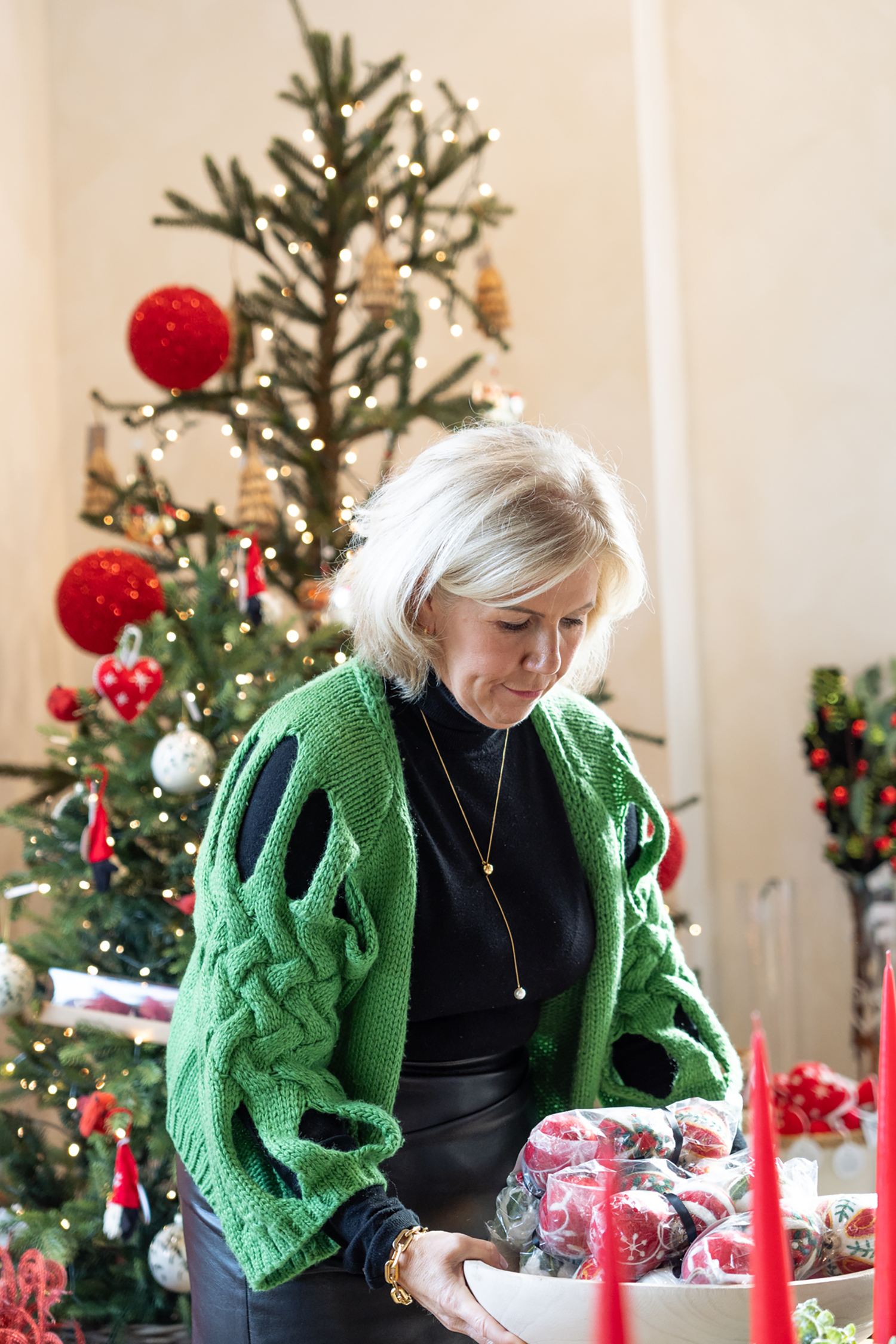 What's In Store
Our Arnprior store carries curated home goods and lifestyle products with a focus on natural textiles, wood, minimalistic and harmonic pieces.
From modern decor, kitchen and textiles to seasonal accessories, jewellery, one-of-a-kind creations - and more!
We carry faves like Pokoloko, Marimekko, Ayala Bar, Jennybird, Tore and Tagus, Pure Living, Hinza and local brands like White Lake Washing Co. and Nordic Woodshop.

Check back often to see new stock!
SHOP NOW
Land Acknowledgment Statement
KOTi 28 acknowledges the land in which we are situated is the traditional unceded territory of the Anishinaabe People, who inhabited this land for centuries before the arrival of European settlers. KOTi 28 believes in the process of reconciliation.